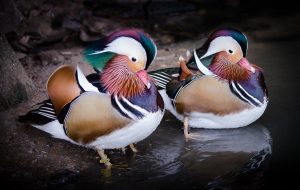 Do you enjoy taking photos or want to know more about photography.
Come along to one of our meetings (click here for directions)
Meetings are held on the 1st and 3rd Wednesday nights of each month. The 1st Wednesday of the month is usually an exhibition night where members exhibit their photographic works for appraisal by regular member judges or a visiting judge.
Upper Blue Mountains Camera Club has been operating for about 30 years. For a number of years meeting at a small church hall in Leura, then to a room at Morven Gardens (Retirement Village) at Leura and now since 2015 at our current location at Wentworth Falls.
The club has gone through several changes over the years progressing to our current digital format with our general members' exhibitions (monthly on 1st Wednesday) with 3 categories – Colour Print, Monochrome Print and Digital Projected Image (DPI).
On our 3rd Wednesday of the month we have our information nights…
where we have INFORMATION in FOCUS…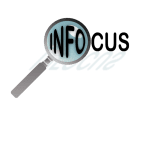 …and we FOCUS on INFO…